Welcome
We Provide PPE Equipment – International shipping capability – Ask for a quote on any quantity-small or large.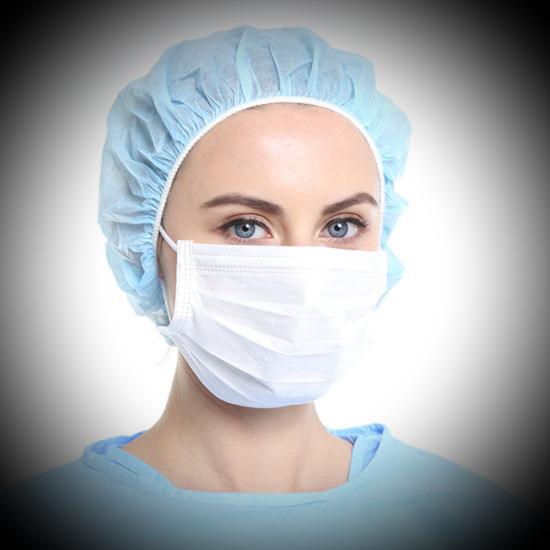 For fastest response call:
Jim Gibbons (801) 548-3197
or Don Bernhardt (818) 481-3001
What'sApp number: 801-548-3197
Since 2009, at Edison Capital Leasing we formulate unique financing strategies for business expansion and all types of equipment acquisition.
In 2020 with the sudden onset of the COVID 19 Pandemic, our business model has shifted to accommodate the procurement internationally of masks of all types and a complete supply of PPE equipment. We ship anywhere in the world. Inquiries are invited for small or large quantities of masks, and gloves, and other PPE items per the specifications on this site. Call any time. Operators are standing by.
With our PPE International Supply Program, we can combine PPE purchases at staged intervals with just one approval. You benefit from:
One application process with one contact person handling your account from start to finish.
Credit to $ 1Million for qualified applicants.
Financial flexibility
Simplicity of process.
We accept Purchase Orders from Universities and Foreign Ministers of Health.


Our Commitment to You
Edison Capital Leasing is committed to providing the lowest PPE wholesale prices in the industry, outstanding service, simple contract terms, and quick approvals that allow you to accomplish your PPE goals swiftly … without elaborate hoops to jump through.


Call 801-821-2580 for fast answers to your PPE questions or 801-548-3197. Email info@edsioncapitallasing.com
Edison Capital Leasing
We finance: Covid-19 Medical masks, Emergency masks,
Face masks, Emergency Covid-19 supplies, Covid-19 supplies, Covid-19 gowns, Nitrile and Latex gloves, Emergency gowns, Hospital gowns, PPE, personal protection equipment .